Welcome to Café Berlin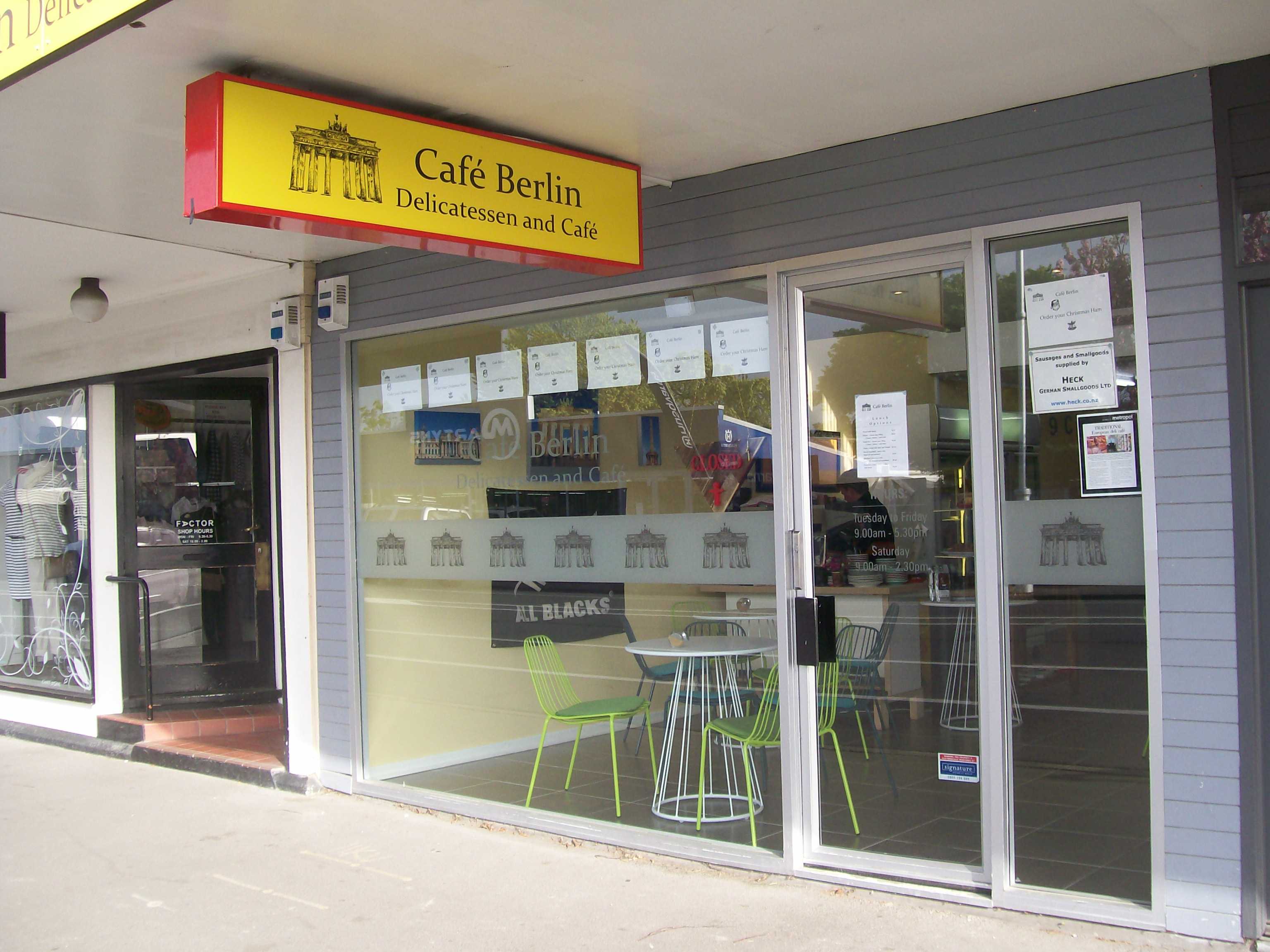 This destination in Christchurch brings you a middle European food experience offering high quality products sourced locally and from the country of origin. We offer specialities from German butchers like sausages, meat loaf and other specialities like Black Forest ham. All products are made to German quality standards and therefore all our butcher products are gluten free. With the addition of local Salami and dried meats we are the one stop shop for German food, smallgoods and breads in Christchurch.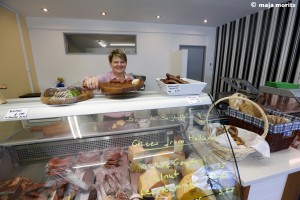 To give the perfect European flavour we offer imported cheese from The Netherlands (like Gouda, Leerdam and other specialities), Spain, France, Switzerland and Italy as well as imported pantry goods (like mustards, dumplings, pickles and much more).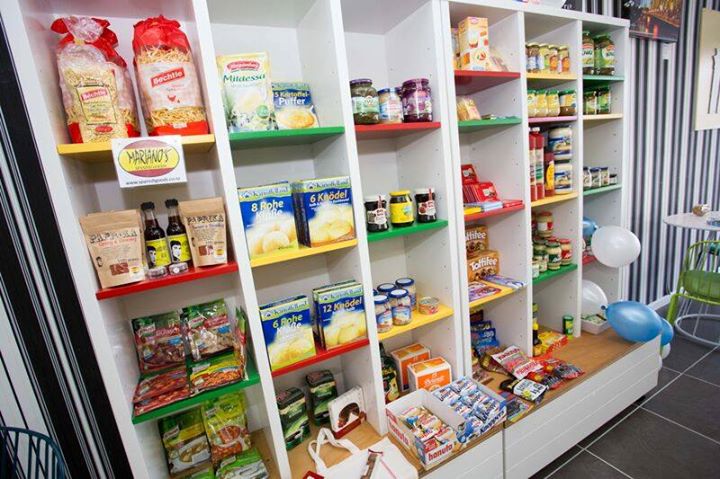 But this would be nothing without real German sourdough bread, pretzels and bread rolls.
We like to give you the opportunity to taste home made classic delights accompanied by fresh Hummingbird coffee.
Come and visit us to enjoy our specialities, we are looking forward to seeing you at
9c Normans Road, Strowan, Christchurch